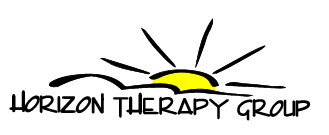 Welcome Alyssa Coughennower, APRN
Taking new patients!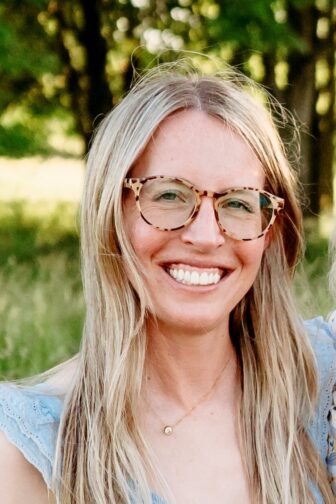 Alyssa Coughennower, APRN
Alyssa is a board-certified Psych/Mental Health Nurse Practitioner. Alyssa started her nursing career 10 years ago and has found her passion in mental health. One of her goals is to help patients and the community overcome the stigma associated with mental health. Alyssa takes a holistic approach and believes in shared decision-making. She is an ally to the LGBTQ+ community. She treats individuals 16 years and older. She enjoys being outdoors and spending time with her family. She takes BCBS, UHC, Medicare, Cigna, Midlands Choice, Evernorth, UMR and Aetna insurances.
Terry Ideker, MSN, APRN-BC
Taking new patients!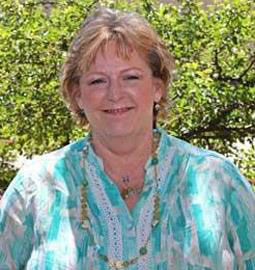 Terry Ideker, MSN, APRN-BC
Terry Ideker, MSN, APRN-BC
Terry has been a psychiatric nurse for 20 years. She is a graduate of the University of Nebraska Medical Center. Terry provides psychiatric evaluations and medication management for all adult mental disorders. She shares her expertise in this capacity at other facilities in our community as well; Heartland Family Services and the ACT program. And if you are fortunate enough to see her office, you'll be privy to her extraordinary designer talent.
Interested clients, please call the front office at 712-256-7511 to schedule with Terry.
Are You…
Feeling Worried
Anxious
Stressed
Sad
Depressed
We are dedicated to the relief of human suffering. The skilled staff at Horizon Therapy Group can help you overcome your pain.
All of us have times in our lives when we feel worried, anxious, sad, or stressed. How we think, feel and act at those times determines how we cope with life's challenges.
If you or someone you know is struggling, you are not alone! Having the courage to talk to someone is the first step. Our web site is designed to provide some basic information about how we help people relieve their pain.
Behavior Issues
Is it just a phase or a serious issue?
All of us at some time find issues hard to cope with; such as, is my child just going through a phase or are they struggling to cope with something they don't understand?
Life can change quickly and in the blink of an eye feel like everything is upside down. Adults and children can struggle to keep a healthy perspective.
Mood Issues
It is not uncommon for all of us to experience "Mood Issues" at some point in our lives. Whenever your mood begins to dictate how you behave, or your mood makes life feel like more than you can handle, it may be time to seek the guidance of a therapist or medical professional. Mood issues are not limited to just feeling down or depressed.
Trauma Recovery
Trauma recovery is a complex and often lengthy process that helps the individual who was traumatized, break the cycle of distressing feelings, stop troubling events from replaying over in your mind. Without help a condition called PTSD or post traumatic stress disorder can develop.
Marriage & Relationships
All couples have conflicts or disagreement at times.  The difference between a happily married relationship or otherwise committed couple and an unhappy union most frequently involves the ability to discuss and resolve differences in a positive manner that respects the interests and needs of each individual.
Bullying
There are many situations that parents dread, and one of their biggest nightmares may be discovering that their child is, or has been, the victim of bullying.  Bullies are not just other children who are openly obnoxious.  Sometimes a bully can come into your child's life masquerading as a friend, or sometimes it can even be a teacher.
Grief Recovery
Grief is a person's internal experience, thoughts and feelings related to the experience of losing someone or something that was valued.   It consists of emotional, psychological, and physical symptoms.  As with a physical injury, the recovery and healing process can take time. This period cannot be rushed and varies for each individual.
You've decided you want to talk to someone about your feelings or thoughts that are causing you concern.
Making your first appointment can be difficult, but once you have the courage, you're on your way to feeling and living better.
Plan for one hour with your therapist, and bring your insurance card and the necessary paperwork to your first appointment.
Sometimes we all need a little help navigating though life, we're here to help!
Let's Start a Conversation