One of the bravest things you can do, is to make the decision that you are not willing to let things continue the way they are.
Whether you are facing a personal or relationship challenge, a loved one needs help or you're just tired of feeling like nothing will ever change, having the courage to take the first step is never easy. The truth is, at some time in all of our lives, we may need a little help to either stay or get our lives back on track. What you or your loved one is feeling right now is temporary, and with a little help, tomorrow can be what you hope for.
At Horizon Therapy, we want to make it as easy as we can to help you take that first step towards change; therefore, we have put online all of the forms and information to get started.
Start Here!
Click this button to go to our sign up portal!  If you are a new client you want to Create a New Account.
After you complete the sign up form, CALL To Make Your First Appointment!
Call 712-256-7511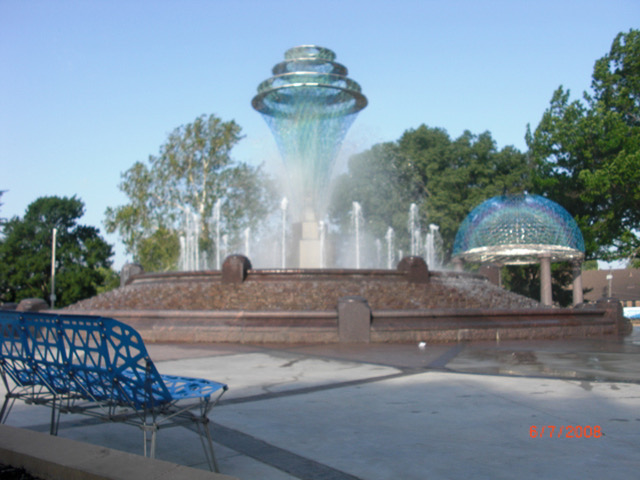 If you have questions, please call 712-256-7511