One of the bravest things you can do, is to make the decision that you are not willing to let things continue the way they are.
Whether you are facing a personal or relationship challenge, a loved one needs help or you're just tired of feeling like nothing will ever change, having the courage to take the first step is never easy. The truth is, at some time in all of our lives, we may need a little help to either stay or get our lives back on track. What you or your loved one is feeling right now is temporary, and with a little help, tomorrow can be what you hope for.
At Horizon Therapy, we want to make it as easy as we can to help you take that first step towards change; therefore, we have put online all of the forms and information to get started.
Simply download or print the "pdf" form at home where you can fill out the information at your leisure. If you have a question about a specific section, you can wait and fill it out at our office where our office manager can assist you. Once you have completed all six forms, remember to bring them with you for your first appointment.
Since you have filled out all the paperwork in advance, we ask you to arrive 15 minutes before your appointment. If you were unable to do that, be prepared to arrive at least 30 minutes before your scheduled appointment time to complete the forms in our reception area.
To begin, click on the "Download Forms" button in the main menu, under Getting Started or on the "Download Forms" button at the top of this page to print the "pdf" forms.
PDF forms require Adobe Acrobat to download and print.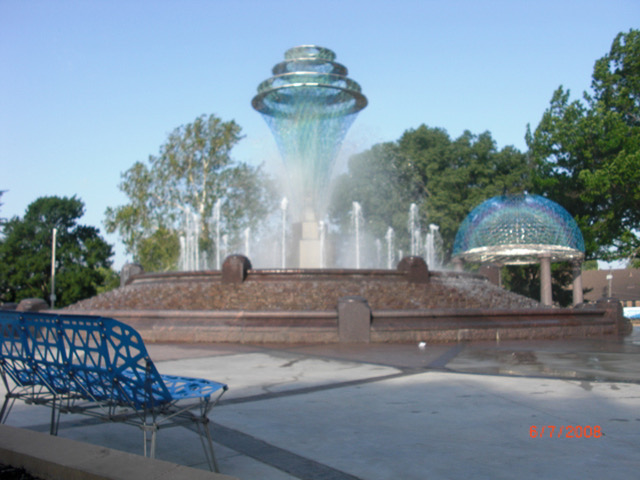 Please call 712-256-7511 and make an appointment.
Download the form, once completed, scan and email it to admin@horizontherapy.net