Email Me
Fill out the form at the bottom of this page to send me an email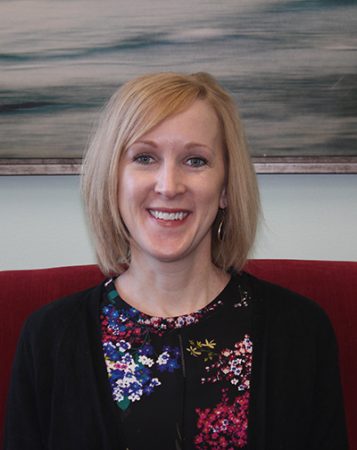 Nick Falcon, PLMHP
Nick is new to Horizon Therapy Group, and he enjoys working with adolescents and adults. He specializes in working with a variety of presenting concerns including anxiety (as well as performance related anxiety among student-athletes), obsessive compulsive disorder, depression, behavioral outbursts, and ADHD.
Nick is Nebraska born and raised, where he received both his Bachelor's in Psychology and Master's in Clinical Mental Health Counseling at the University of Nebraska at Omaha. In his free time, Nick loves playing disc golf, running, and spending time with friends and family.
We are dedicated to the relief of human suffering. Horizon Therapy Group can help you overcome your pain.