Email Me
Fill out the form at the bottom of this page to send me an email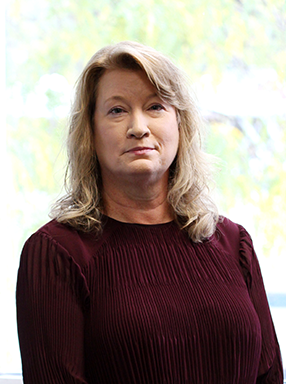 Suzan Loverink, LMHC, LIMHP, CRC
Suzan is new to Horizon therapy group and is pleased to be able to have the opportunity to work with people needing mental health services in the Council Bluffs/Omaha area. Suzan has experience working with adults, teens and children and has assisted people in dealing with a variety of mental health issues including trauma, anger management, divorce and blended families, anxiety and depression and ADHD/ADD. Suzan is trained in DBT, CBT, EMDR and ACT therapy modalities. Suzan enjoys researching new treatments and tools in the mental health realm and works collaboratively with individuals to reach their goals.
In her free time, Suzan enjoys spending time with family, traveling and exploring opportunities to be in nature in the area.
We are dedicated to the relief of human suffering. Horizon Therapy Group can help you overcome your pain.